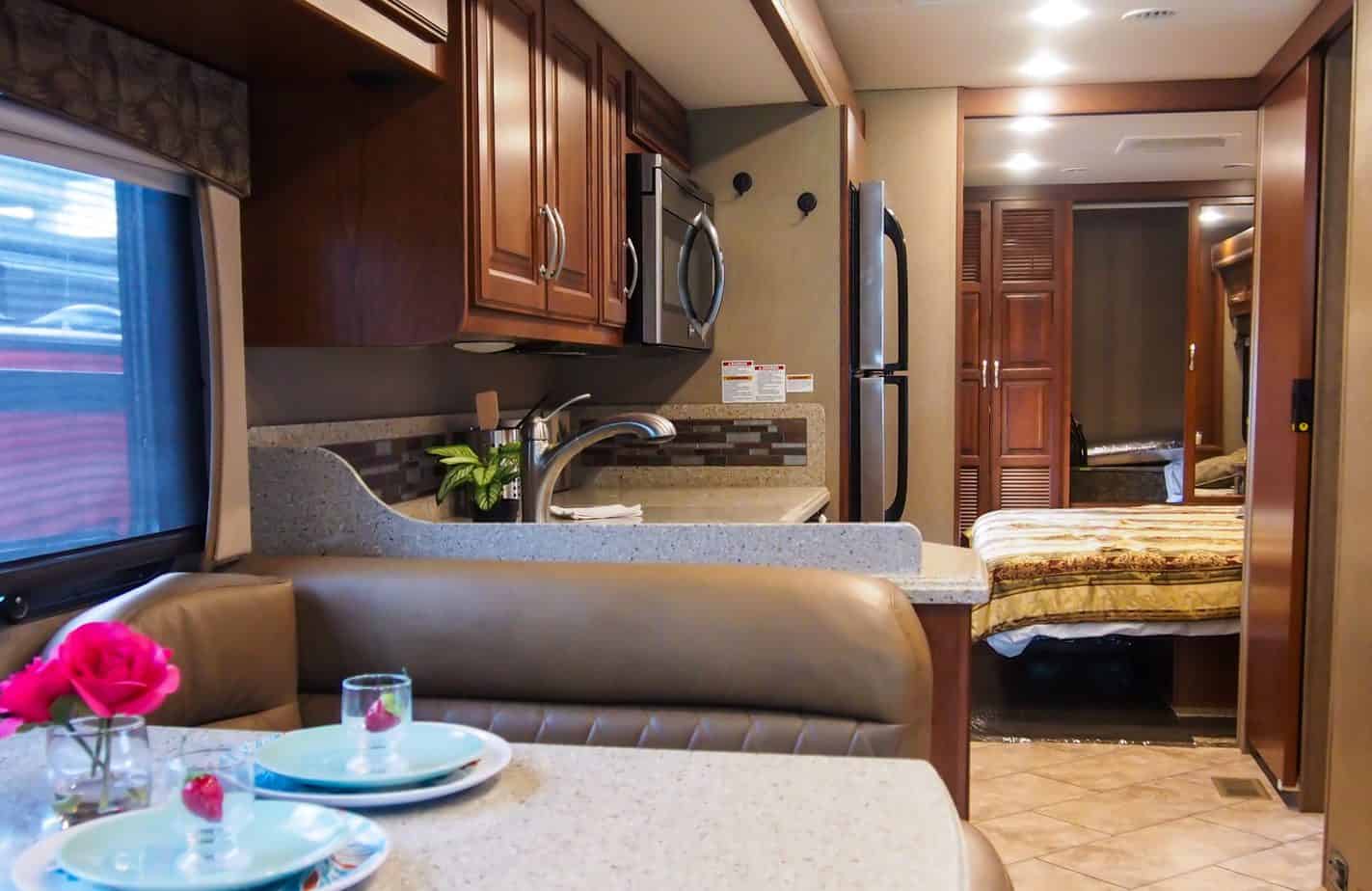 Is Full-Time RV Living Right For You?
Have you ever dreamed of living in an RV? If so keep reading all about the pros and cons of living Full-Time in an RV and if it is the right choice for you.
Pros
It can be cheaper than a house
You get to experience nature
Get to travel to a lot of different places
Cons
Not a lot of space
Never staying in the same spot
Things break while driving
The Pros
Cheaper Than a House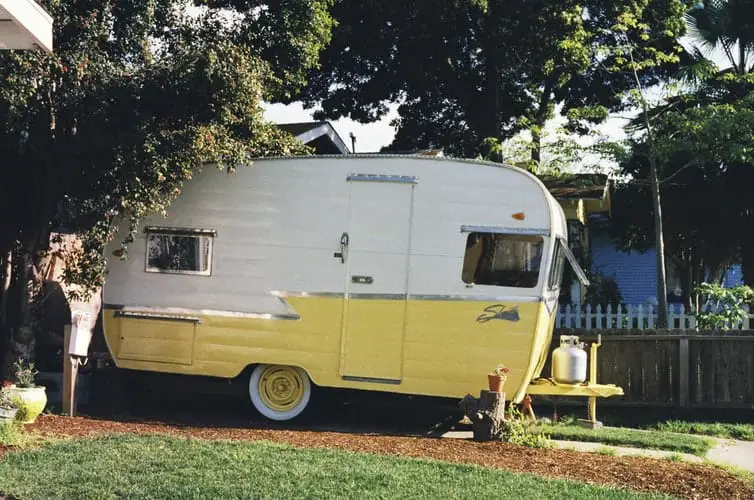 I'm sure you know this but an RV is much cheaper than an old fashioned brick house. RV's are much smaller than your traditional house which means it is can be much cheaper. Usually, you won't need to save for years or need to worry about applying for mortgages and loans. Although if you are looking for a new one, they can cost almost as much as a house.
You Get To Experience Nature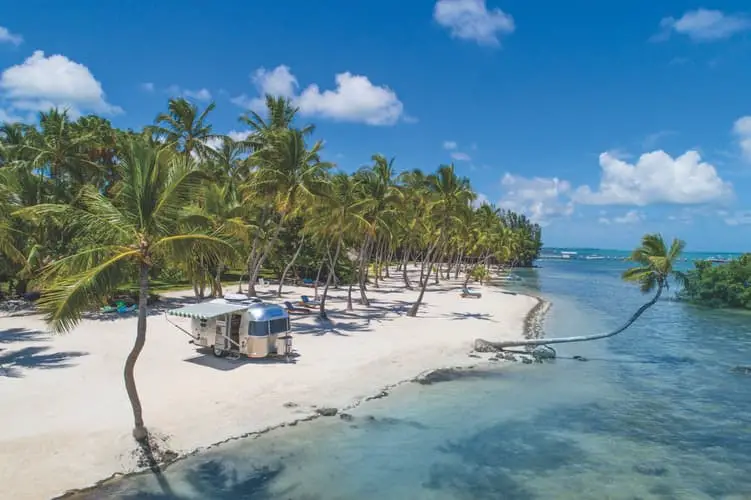 If you love wildlife and being one with nature then this is perfect for you. Depending on where you camp, living in an RV will allow you to always be out and about in the wildlife and wandering about in forests. You will get to see new wildlife, plants and just experience nature more than the average joe. This is actually one of my favorite parts of getting to RV fulltime.
You Get To Travel To A Lot Of Different Places
Have you always wanted to travel? Depending on how often you choose to move, you can experience living in a new place constantly. Different scenery, views, and climates. This is pretty exciting rather than just going back to the same old house every day. Living full time in an RV is basically a never-ending trip.
Now that we've taken a look at some cool things about living fulltime in an RV. Let's see the cons and some reasons why you may not want to live in an RV.
Cons
Not A Lot Of Space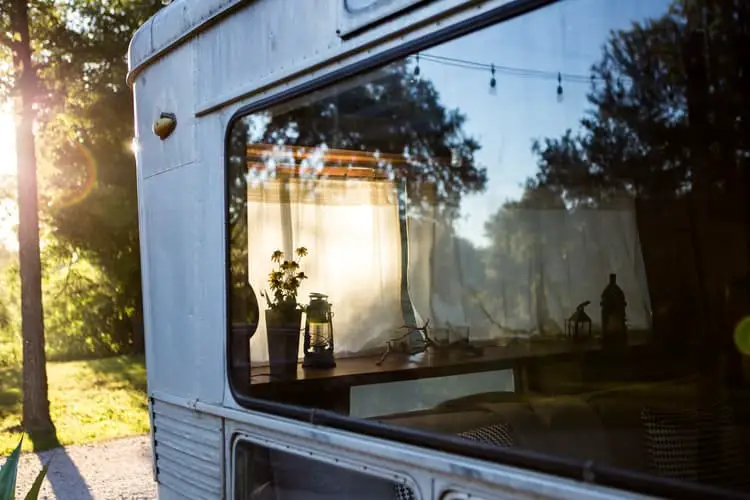 If the big mansion with 20 rooms is what you've always dreamed of then the RV lifestyle is certainly not for you. Living in an RV can be uncomfortable at times. Especially when you have 2 adults, a teenager, 2 dogs, and 2 cats living in one small RV. If you are claustrophobic than living in an Rv will probably not be very comfortable for you.
Never Staying In The Same Spot
Certain people enjoy the comfort of going back to the same house every day and having the same view. Typically living in an RV means that you will be constantly moving around and experiencing new scenery. Although you can stay in one spot in your RV and not move as much. If you like staying put then you will not enjoy moving around constantly.
Things Break While Driving
This is also a major con of living in an RV. Are you interested in collecting fancy china? Shot glasses? Or basically anything fragile. This is a big problem because things break while driving. Maybe you forget to put your dinner plate back in a safe place. This will probably fall off the counter and shatter. This provides unnecessary hassle and cleanup and you must be extra careful.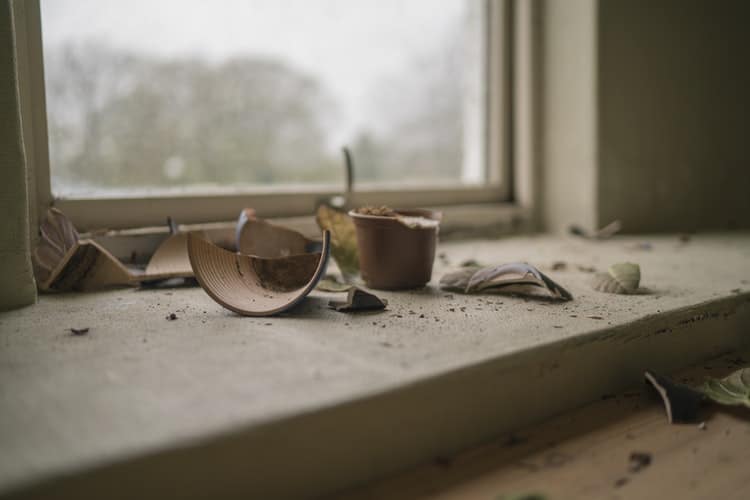 Things also break in your RV. Some repairs can be quite costly for RVs. Especially if you are not very handy and don't know how to do the repairs yourself. If your RV goes in the shop to get repaired, you will have to get a hotel room to stay since you live in your RV.
So after reading about a few pros and cons of living full-time in an RV, is it the right lifestyle for you?