Many people consider it simply an illusion to travel full time and to make money while doing so. It's quite simple, as long as you stay realistic and do not lose yourself in dream imaginings. To successfully earn money in fulltime Rving, you first have to evaluate your starting situation and your existing possibilities factually. You should ask yourself the following questions for you to make money while traveling:
Which kind of professional background do I have? Can I use this to earn money on my travels?
Do I prefer to earn my money as an employee or a self-employed person?
Do I prefer to work in phases and then enjoy my travels for a long time or combine my work with traveling?
How much money do I have to earn monthly to finance my travels and cover any fixed costs?
What do I expect from my travels, where do I want to go, and what do I want under no circumstances?
This article is a guide on how you can successfully combine travel and earning money. It also shows you how you can make a living in the most beautiful corners of the world. Below are some of the activities that one should engage in to make money while traveling full time.
1. Nurse and caregivers.
In many areas, there is a significant shortage of specialized medical personnel. This also applies to the tourism industry, hotels, and holiday resorts. In other words, they often look for health care professionals to employ. Becoming a traveling nurse is a great way to make money while traveling.
2. Instructor and Dive Guide
Diving schools and safari boats operate in the most beautiful places in the world. There are ways to increase your job opportunities as a diving instructor. One way is to try and collect as much driving experience as possible. Therefore, It would be helpful to obtain useful additional qualifications. These can include things like a boat license, maintenance seminars, etc.
3. Tour guide
Many of the big tour companies are always looking for friendly tour guides. Small niche providers also often look for tour guides. It is ideal if you acquire an in-depth knowledge of the travel destination around the world. This will, in turn, increase your chances of getting employed in various companies.
4. Stock photographer or videographer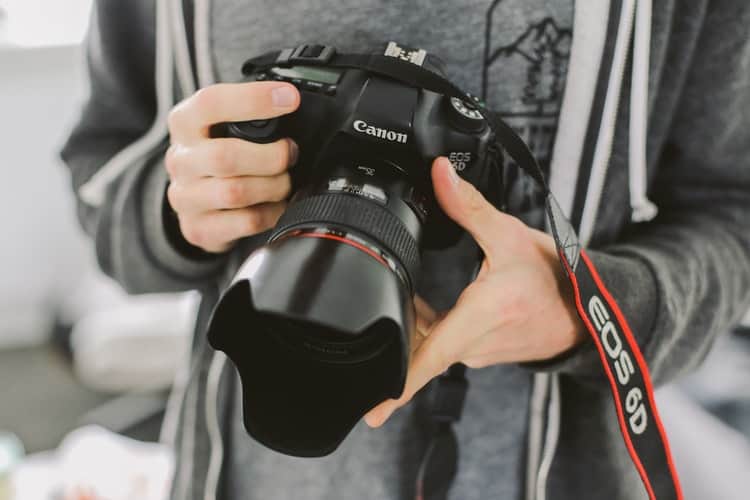 If you love to take pictures or create graphics as an illustrator, you can sell them. There are various photo exchanges that you can sell them on. You can also create advertising footage for local traders in the places you visit.
5. A web designer or web developer
Websites are the business cards of the present, and no company can do without their own website today. This offers a lot of potential for constant revenue. You can sell your service directly to customers or develop so-called templates. When selling templates there are different ways you can sell them. You can deliver them on different exchanges or offer them independently for sale.
6. Author and Copywriter
If you have the right writing style and enjoy writing articles you have many options. On the one hand, you can write texts for special text exchanges or articles for magazines and blogs. In the long term, you can also expand your earning potential by selling your own publications. These can include eBooks or your own blog.
In conclusion, there are many things you can do to earn money while traveling full-time in an RV.