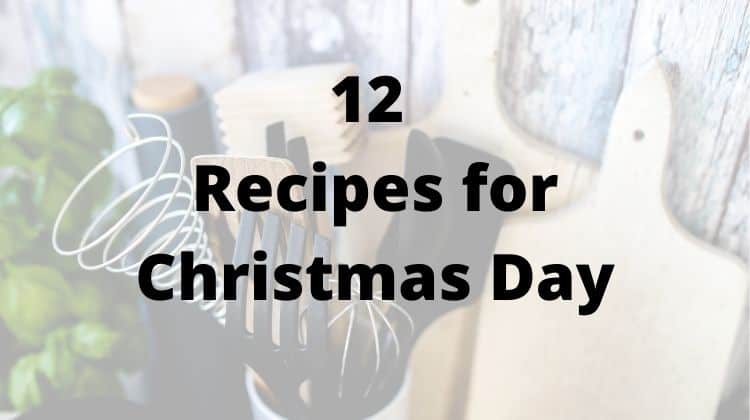 I absolutely love the holidays. Well, I love the food that goes with them anyways! You may wonder if you can still cook a great Christmas Day meal in your RV even though your kitchen is so small. It actually is pretty easy to cook a fabulous holiday meal in your RV with a few slight modifications.
I have gathered 12 Christmas Day recipes that you can cook in the comfort of your RV. Happy cooking!
Crock-Pot Bacon Wrapped Turkey Breast
Who needs an oven? You don't. Crock-Pot Bacon Wrapped Turkey Breast rocks!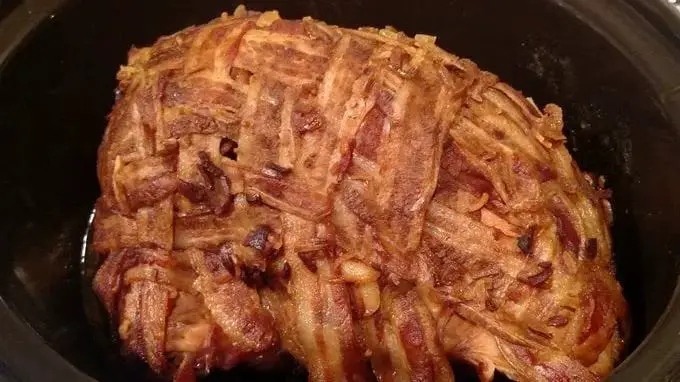 Instant Pot Meatloaf And Mashed Potatoes
Samantha is the daughter of RV owners. She has also traveled with her Instant Pot last summer so she understands the restraints of RV living.
This recipe shows you how to cook Instant Pot Meatloaf in egg molds at the same time as mashed potatoes. The end result is the most delicious meatloaf meatballs over mash potatoes in the Instant Pot that you have ever tried.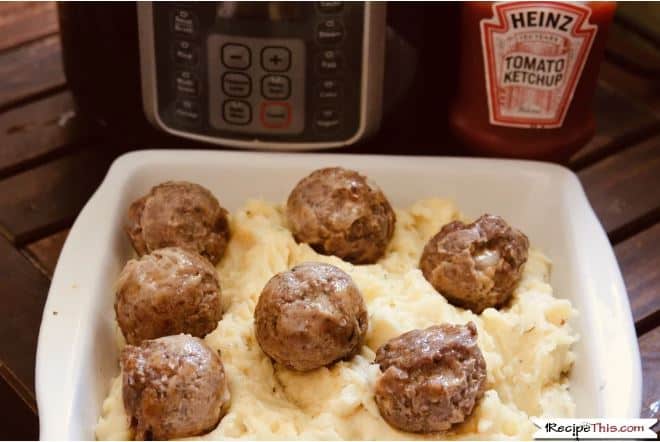 Instant Pot Mashed Sweet Potatoes
Instant Pot Mashed Sweet Potatoes recipe is an easy and quick side dish that is savory, filling and full of nutrients. It is a good variation from the classical potatoes mash, and perfect for the holidays' season!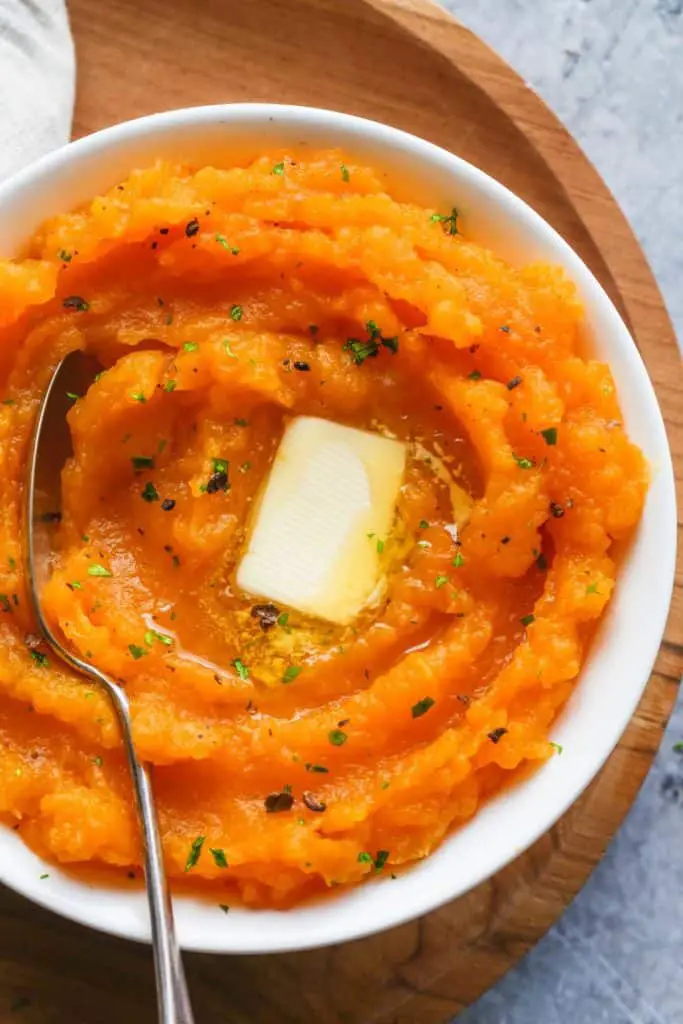 Vegan Hasselback Sweet Potatoes
These Hasselback sweet potatoes are a festive Christmas side dish that can be prepared in a kitchen of any size.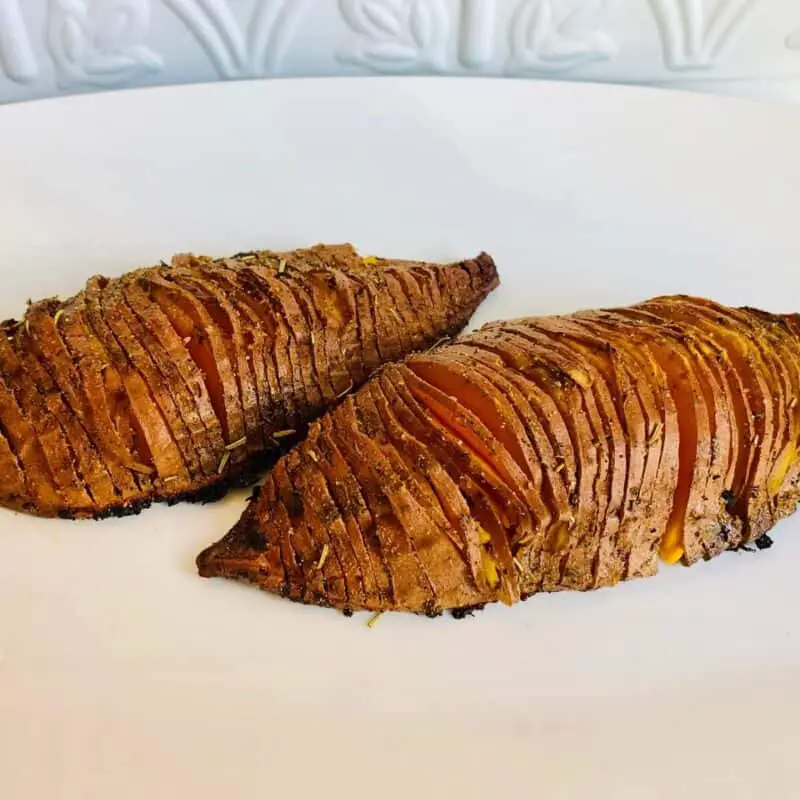 Cranberry Gingerbread Stovetop Rice Pudding (Gluten-Free)
Make this festive and easy Cranberry Gingerbread Stovetop Rice Pudding in under 15 minutes, with leftover rice and no egg!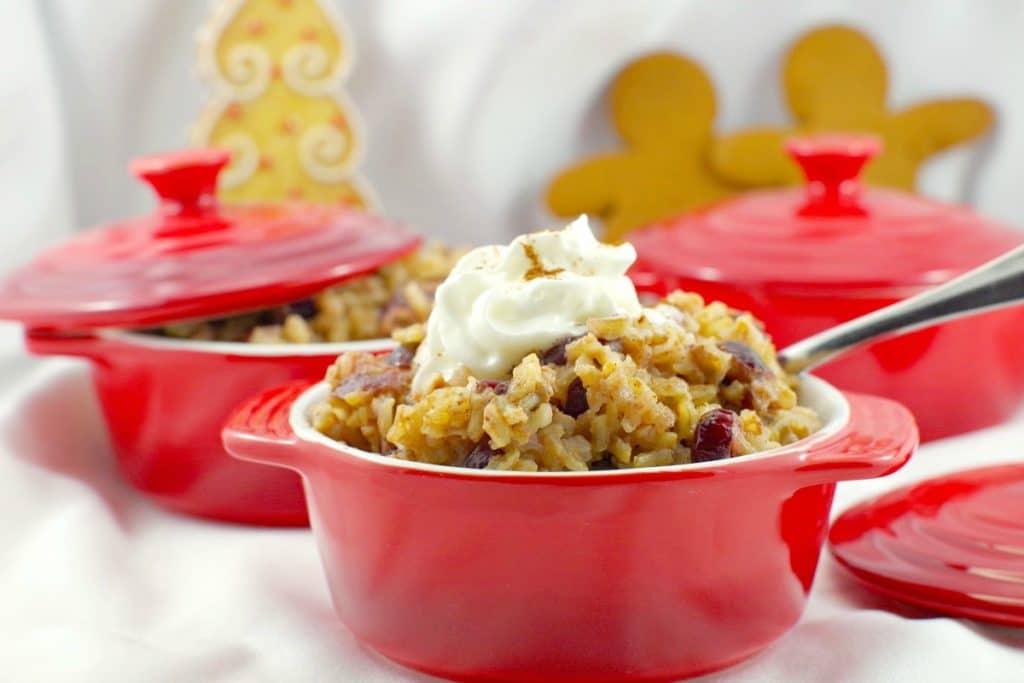 Crock Pot Green Bean Casserole
Classic Green Bean Casserole Slow Cooker style!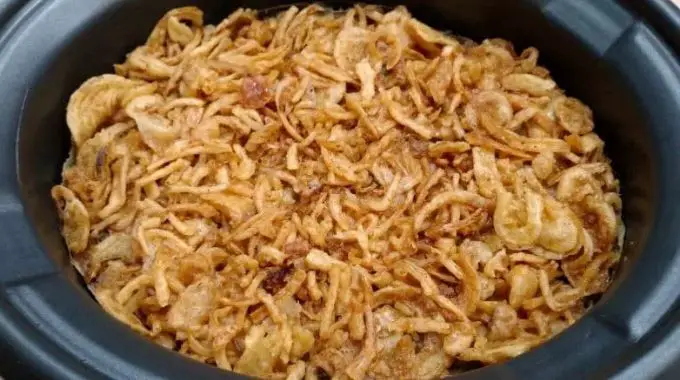 5 Ingredient Slow Cooker Dressing
Deliciously Easy Crockpot Dressing. Only 5 Ingredients and absolutely amazing.
Pressure Cooker Brussel Sprouts Gratin
Brussel Sprouts steamed in the Instant Pot Pressure Cooker and loaded up in a creamy flourless and grain free cheese sauce. If you love Brussel Sprouts you must try Pressure Cooker Brussel Sprouts Gratin.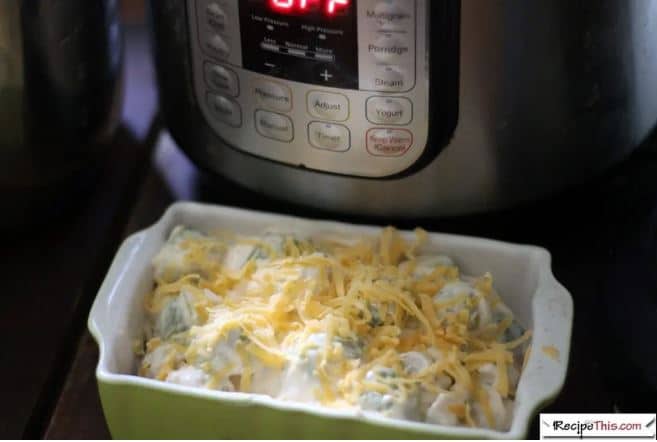 Cranberry Swirl Cornbread Muffins: Leftover Cranberry Sauce
These sweet and savory holiday morning muffins use up your leftover cranberry sauce, come together quickly, but can also be made ahead and frozen for an easy and festive breakfast or brunch. They make a great on-the-go breakfast and lunchbox snack as well.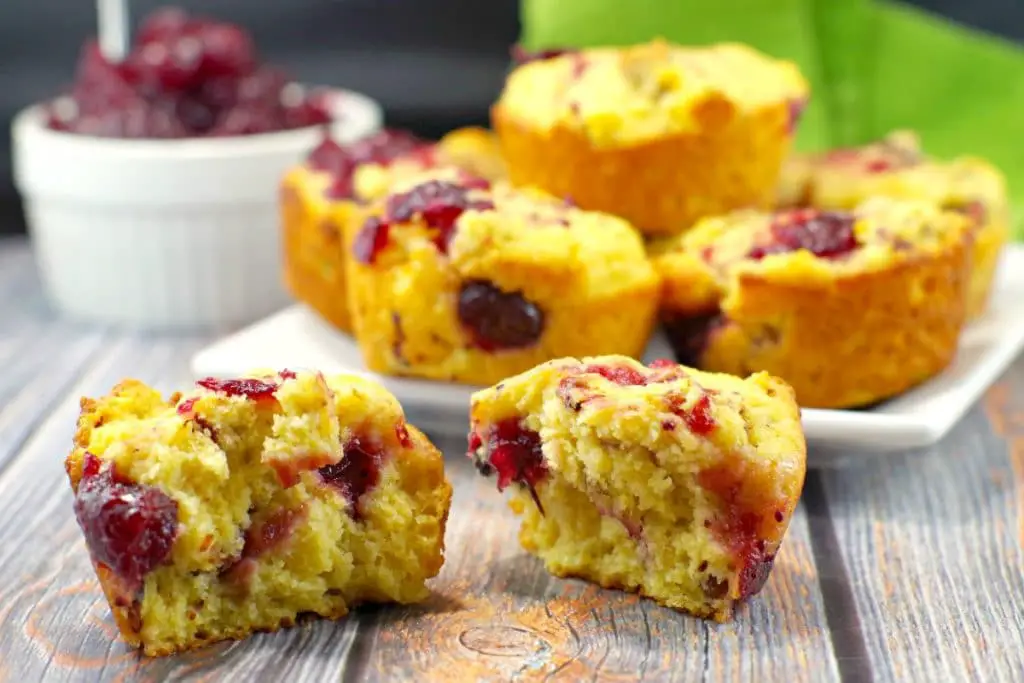 Easy Condensed Milk Fudge
This is a creamy condensed milk and gingerbread fudge recipe. Only 6 ingredients and 15 minutes are needed to make it, and you don't need to be a pro to master the art of making this fudge!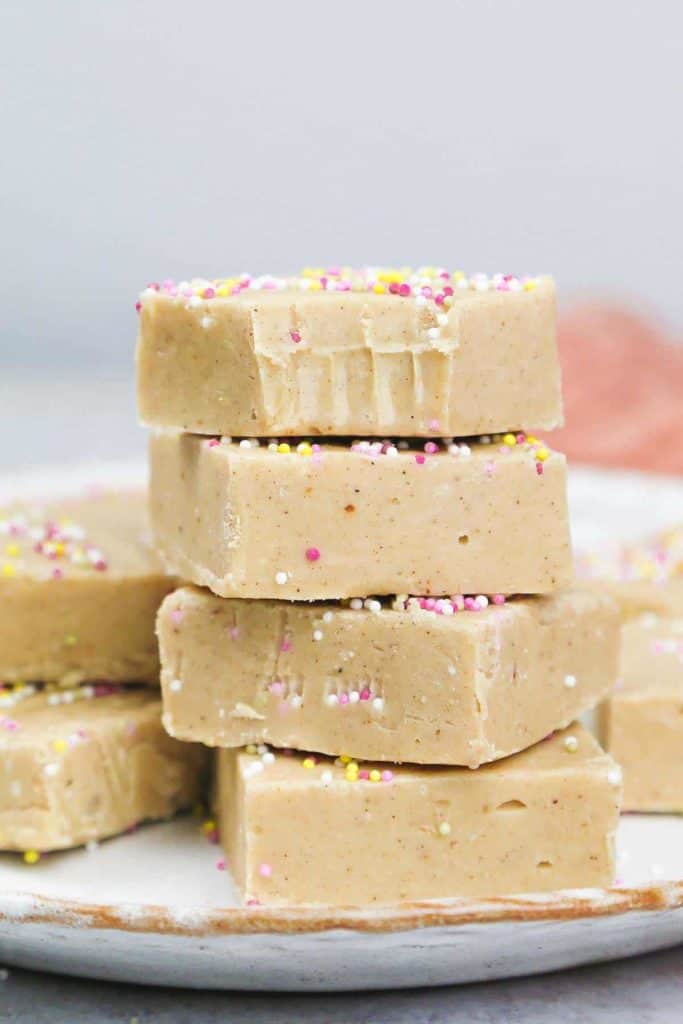 Chocolate Salami
No oven, no problem! Chocolate salami is a fun sweet treat, surprise your family and friends when you reveal the sweet fruit and nut-filled inside. 
Easy Low Carb Peanut Butter Chocolate No Bake Cookies
These low carb peanut butter chocolate no-bake cookies are easy to make with just 5 ingredients and taste amazing. The best no-bake cookies I've ever tried!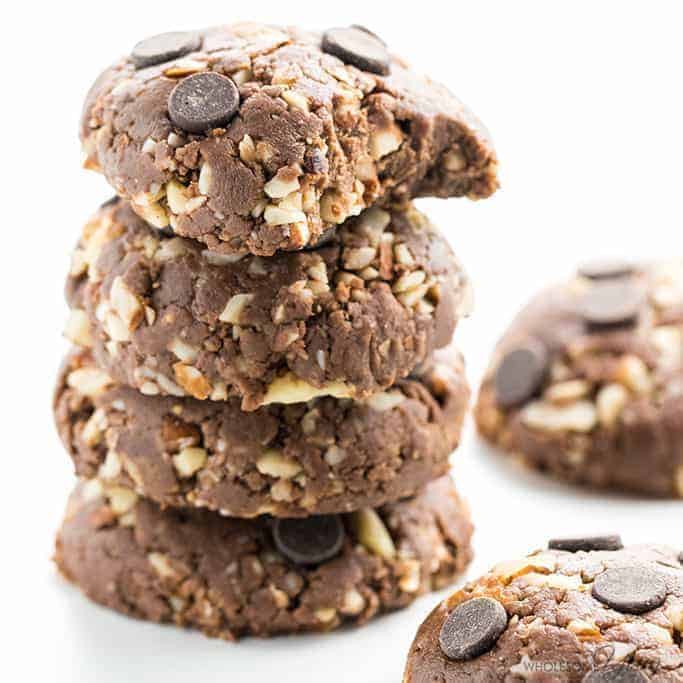 As you can see, there are plenty of great Christmas recipes that you can cook in your RV. These are just a few ideas to get you started.